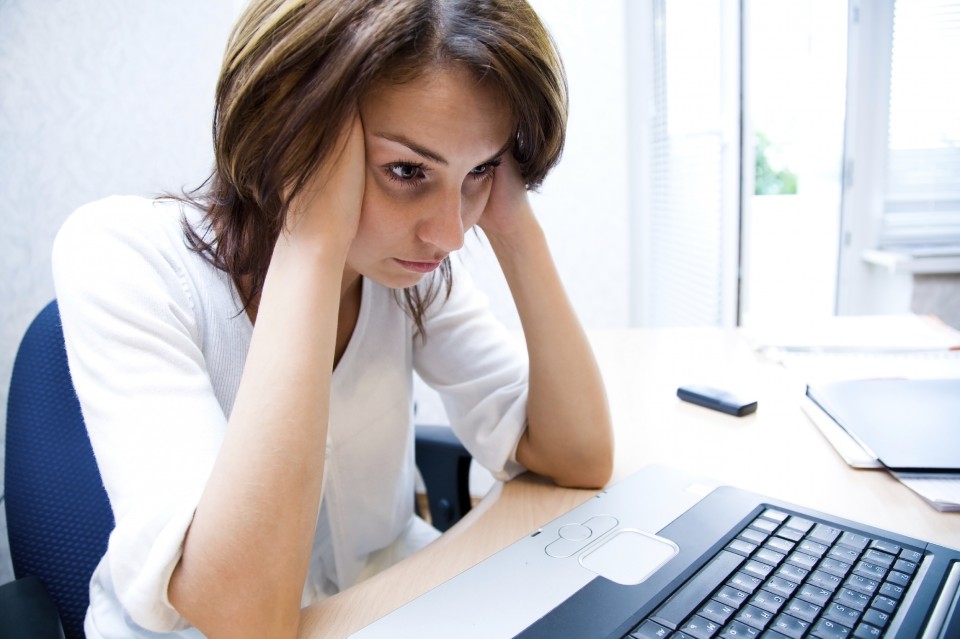 "It's been a while since my last post."
Hear that? It's your blog's death knell. No, really. It is.
I know what you're thinking. Au contraire, mon frére! I'm back and I'm ready to blog!
The truth is, you remembered why blogging is important to your business. So you sat in front of your computer and started off your latest—and possibly final—blog entry with an apology. "It's been a while since my last post. Sorry about that."
Odds of you blogging regularly following this apology: 100-1. Or worse.
Here's why corporate bloggers fail and how a copywriter can help:
1. Your Best Intentions Have Gone Awry. You understand that each blog entry is a new page on your website. It's loaded with keywords and tags that search engines like Google and Bing latch onto to improve your page rankings and send new clients to your site. You're chock full of ideas, but after cruising through five or ten entries, your idea tank is on empty. So you stop blogging. It's time to hire a professional.
2. You're Not a Writer. You've got a reasonably good command of the English language, so you volunteer to take the reins of your company's blog. But you quickly realize that after the fun of posting a few entries, you've lost that lovin' feeling toward this enterprise. It's not fun anymore. Now it's just more work on top of your actual job. You realize that writing is hard. Even the most successful writers, at times, have admitted their frustration with the craft. Failed bloggers understand and say, "Amen!" to Dorothy Parker's famous quote: "I hate writing; I love having written." The latter, for some, is simply unattainable due to the former.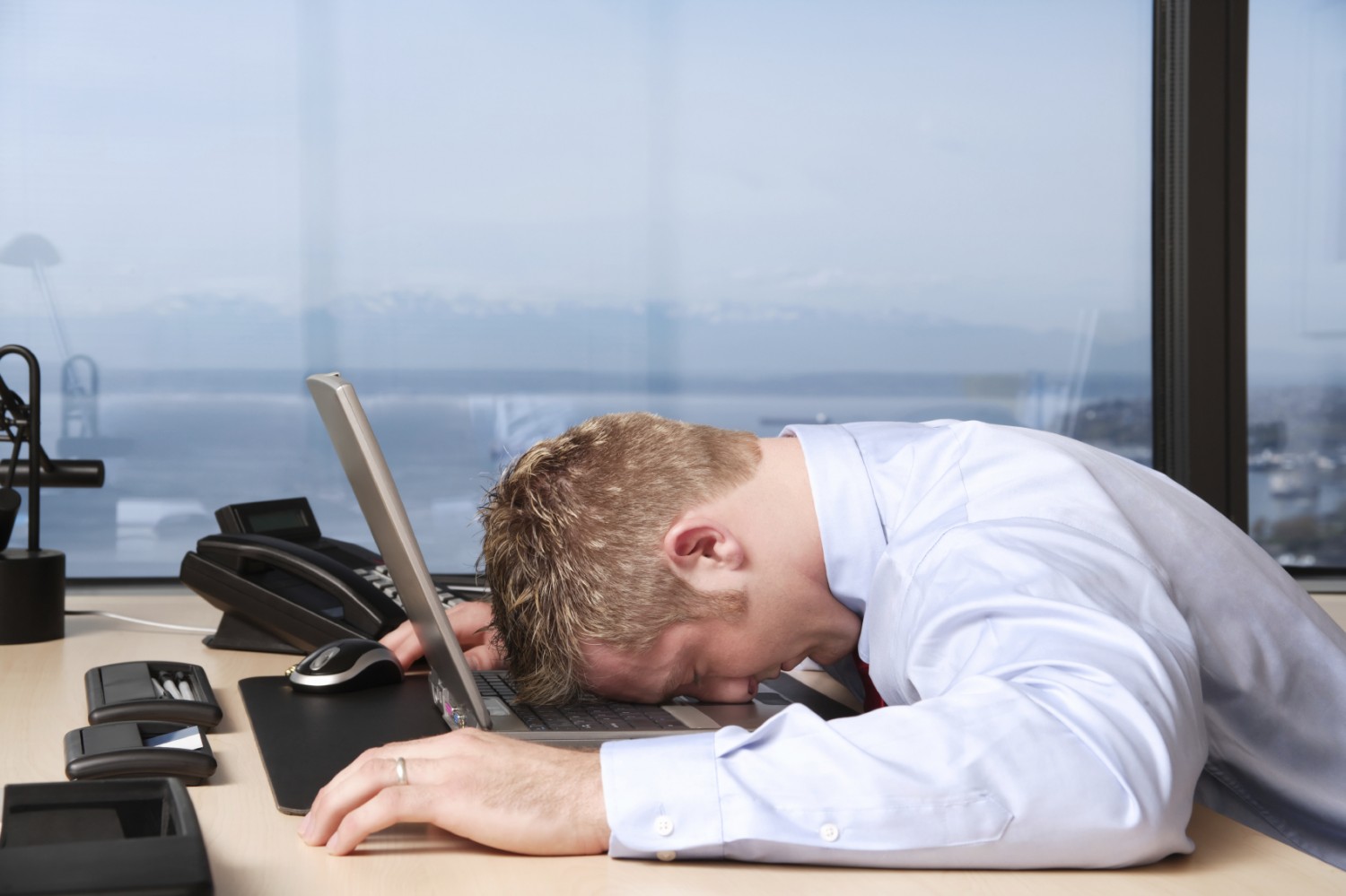 3. There's No Plan. You've decided to blog every Tuesday. You rationalize that one blog entry a week is a piece of cake, so you sit down at your computer first thing Tuesday morning and you write your post. When you're done, you pat yourself on the back and then concentrate on your job. Flash forward a week later and it's time for another entry. You haven't thought about the blog and now time is squeezing you and you have to write something, and you do, but it's not quite as sharp as your first post. No one will notice, you think, and you've bought yourself another week. The next Tuesday, you're sweating. You can't think of what to write. You hate your blog and curse the day you volunteered to write it. You tell the boss you're done, you're out of ideas, and your company's blog dies while your search engine rankings plummet into Google's bottomless pit. When I work with clients on blogging projects, one of the first things we do is set an editorial calendar for the month (or longer) to determine exactly which topics need to be covered. Blog entries are written well in advance, are approved by the client and are published on time, every time.
4. You Don't Promote Your Blog. Are your blog's titles optimized for search engines? Have you linked keywords to other sites? Did you use Twitter and Facebook to let everyone know that you've got a new, exciting post for your readers? Do you have a company newsletter that you can use to promote the blog? Remember to bring it up during sales calls. Print the blog's url on your company's note pads and pens. Add it to your business card. As your company's blog manager, I can work with you not only to provide compelling SEO-friendly content, but to help get the word out to your current and future clients.
For many companies, the blog is the only part of the site that features fresh content. Blogs give your clients a reason to return to your website and spend their money on your products and services. If you've got a dying blog or you're about to apologize because "it's been a while" since your last post, call me. Or, you can be one of over two million apologists with good intentions and little or no results to show for them.